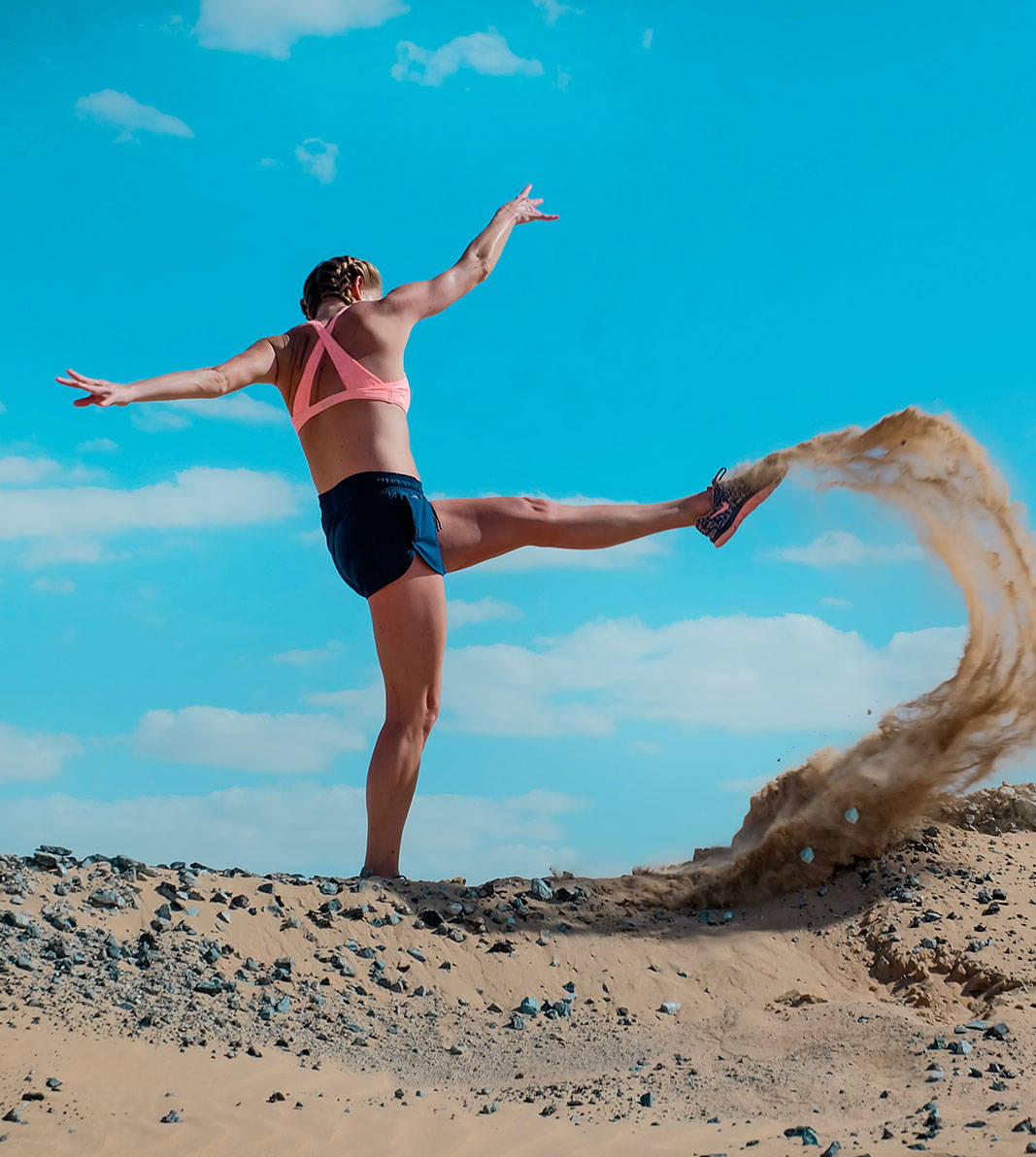 At Reap, we promise to give you the reassurance of full potential CBD through our dedication to purity, safety, and results. Reap CBD products stand up to the tests and needs of our active-lifestyle customers
Free Shipping Over $50+ ● 15 Day Guarantee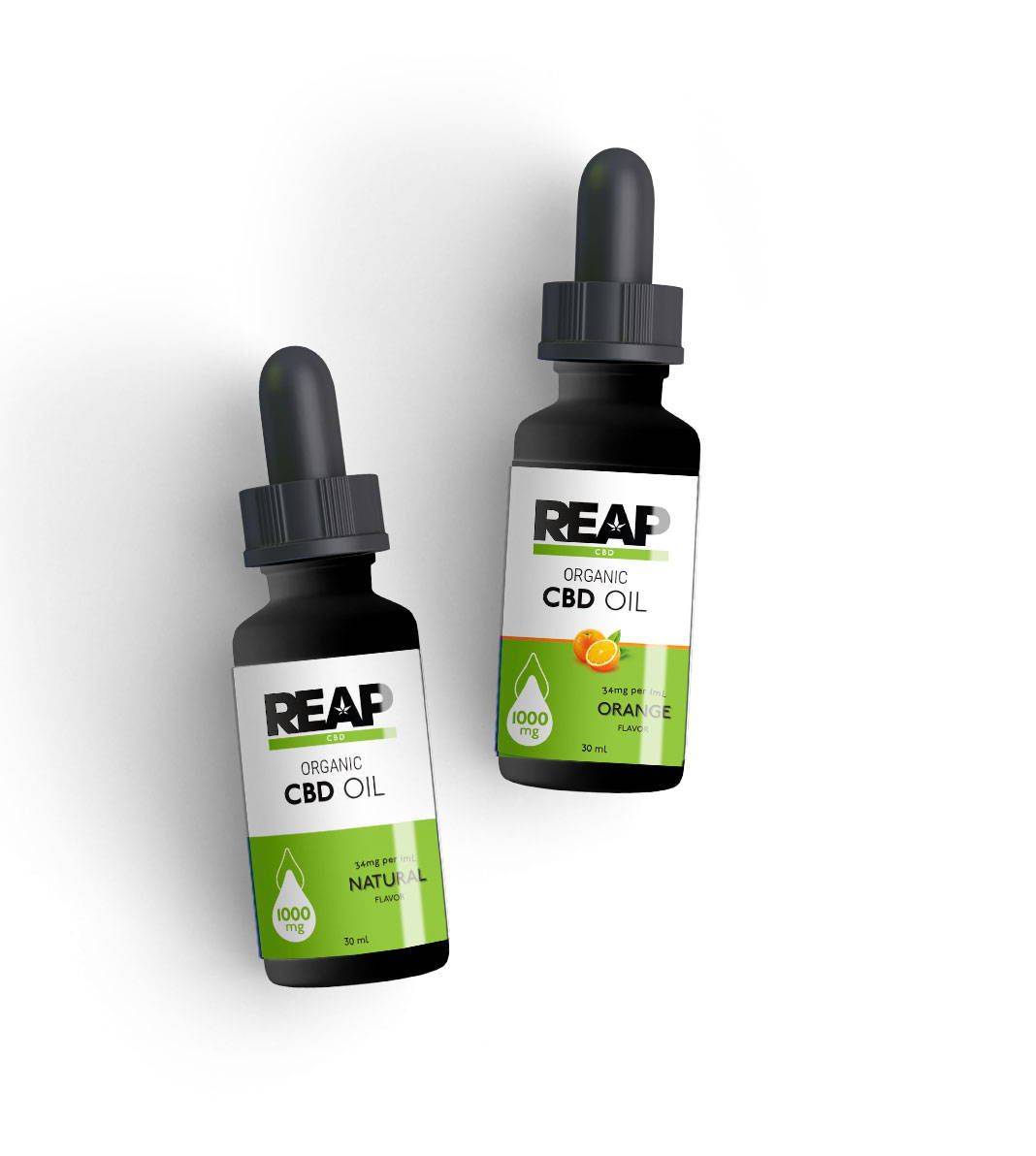 Every product that is curated by doctors begins on the soil in Colorado, which is produced safely with high-efficiency and scale.
Our farms in Colorado operate under compliance and safety guidelines to enrich the quality of our organic strains, always making sure our products are safe and follow our strict regulations for effectiveness and potency.
Lab Tested & ISO Certified
Before we finalize our CBD products, we go through ISO-certified third-party lab testing to confirm product consistency and verify they contain no heavy metals, no residual solvents, and no pesticides.
At Reap, you can feel confident that you are getting the best quality CBD products.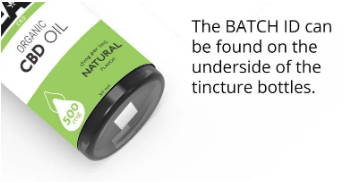 Throughout the extraction process, we use production samples to guarantee the product meets our quality, purity, efficacy, and concentration standards while following specifications and guidelines. We also use in-house HPLC's to allow for comprehensive analysis. HPLC (high-performance liquid chromatography) is used to separate certain compounds to purify desired individual components of the CBD products.
Check the bottom of your CBD product to find the batch number. Our lab results include information about the date of manufacture and its attributes (such as consistency and color, terpenes, pesticides, heavy metals, fungus, bacteria, solvents and more). If you have any questions about our lab test results or how to better understand them, please feel free to contact us!